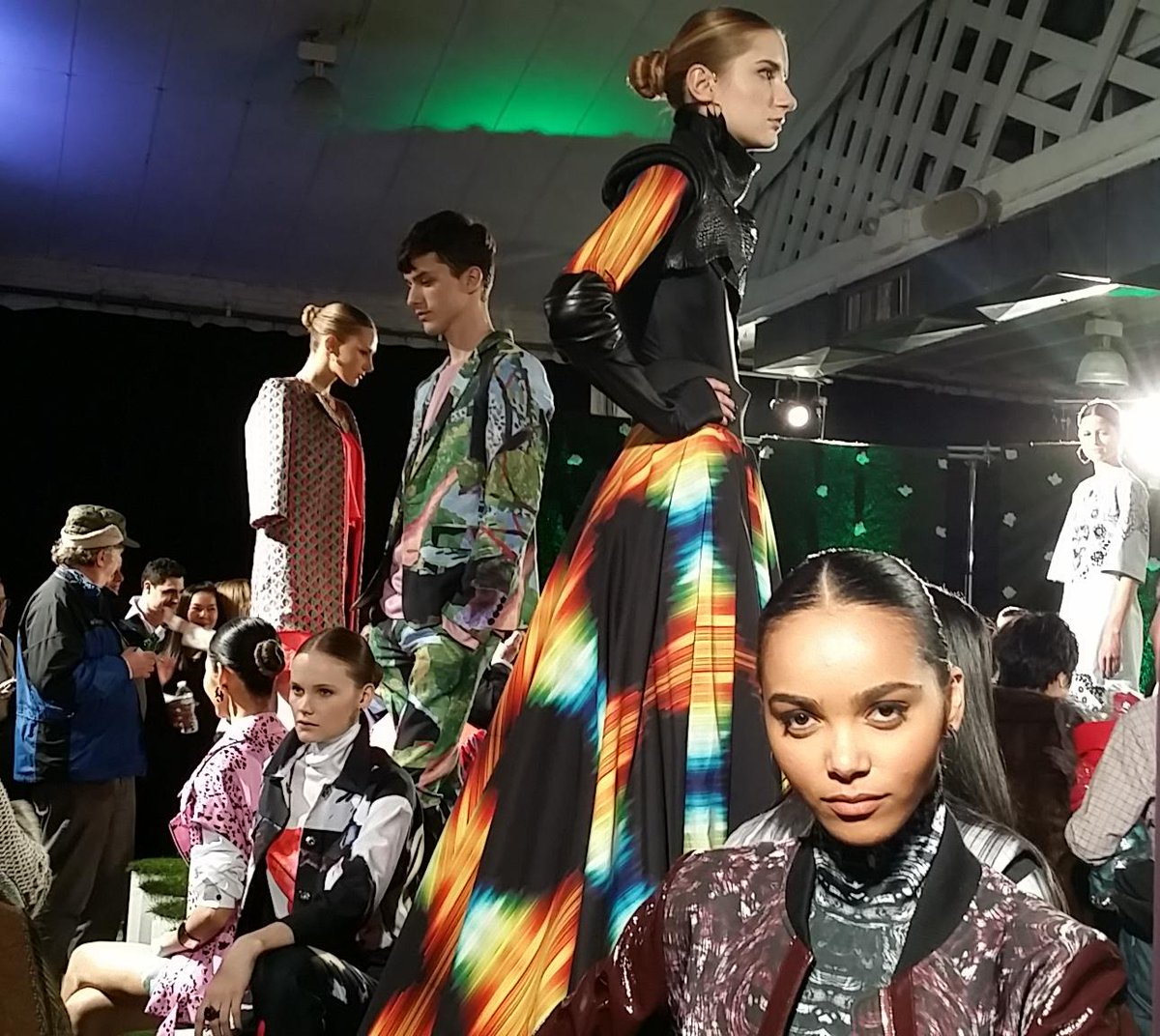 by Michaelangelo Attardo, Spring 2015 Marketing Student, Tobin College of Business, St. John's University
We are currently living in a time where technological advances are happening faster than ever. These advancements, when combined with the right minds, have lead to several innovations in various fields. Epson is a company that has a strong desire to exceed customer expectations and constantly finds new ways to utilize recent advances in their digital printers.
Epson, founded in 1942 by Hisao Yamazaki, is a Japanese electronics company and one of the world's largest manufacturers of printers, information-technology, and imaging related equipment. Originally beginning as a watch and timepiece manufacturer the Epson Company was chosen as an official time keeper for the 1964 Olympics. This position required a printing timer which led to Epson developing their first electronic printer. The company released a moderately successful printer in 1978 and after two years of development (1980) released a printer which began the best selling printer in America. The company officially took the name "The Epson Corporation" in 1982 and never looked back. In 1994 Epson released the first high resolution color inkjet printer and have been a leader in the digital printing market since.
Recently Epson along with Seventh House PR held a fashion show titled "digital couture". Epson teamed up with designers from all over the Americas including: Argentina, Brazil, Colombia, Peru, Mexico, Costa Rica, Chile, Ecuador and the Caribbean in order to showcase their state-of-the-art dye sublimation printer, known as the SureColor F-Series. These printers allowed the designs to be printed directly on the fabric right there. The show was an exciting gathering of beautiful eye popping colors, vivid patterns, sharp blacks, and smooth blends on various types of clothing. What I found to be a unique touch was that the models remained stationary and the guests were the ones walking around similar to an art gallery.
These dye subliminal printers are the first models for Epson and are the first in the market in which every component of the printer is made by a single company. This allows Epson to market them at a more affordable rate to the consumer than competitors. These printers will allow fashion designers of all levels, especially aspiring ones that have limited financial means to bring their ideas to life on the spot at a quality that is hard to rival.
Epson and Seventh House PR put together a beautiful event that not only showcased one of the many benefits of modern technological advancements but also an exciting networking opportunity in a relaxed friendly environment.